Description
Symmetry Ultra Premium
Best for multiple floor types and frequent tool usage.
Model #: S20UP

Lifetime Belt Protection

HEPA Media Bag and Filter

Steel Brushroll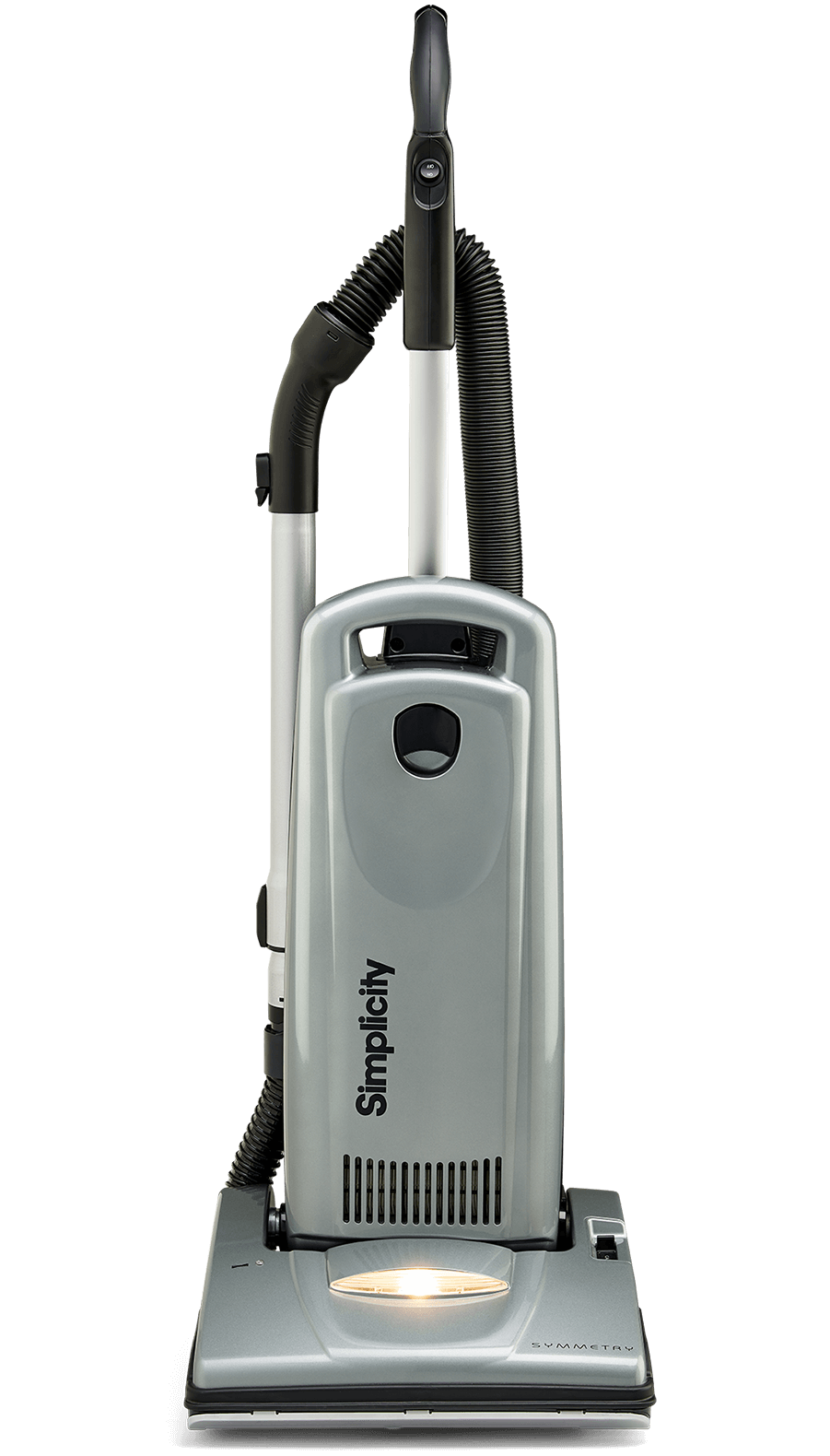 Gallery & Videos
Besides the cleaning performance of a two-stage motor, lifetime belt and HEPA media filtration, it's a delight to use, with a comfy handle grip and Ready Reach telescopic wand and tools at your fingertips. With a flip of a switch, go from vacuuming carpets to cleaning rugs and bare floors with ease. Redesigned to maximize airflow, the Ultra-Premium Symmetry also features a self-sealing HEPA media bag system for clean and foolproof bag replacement. With durable metal components, loads of convenience features and flat-out amazing cleaning performance, the Ultra-Premium is primed and ready to eat dirt.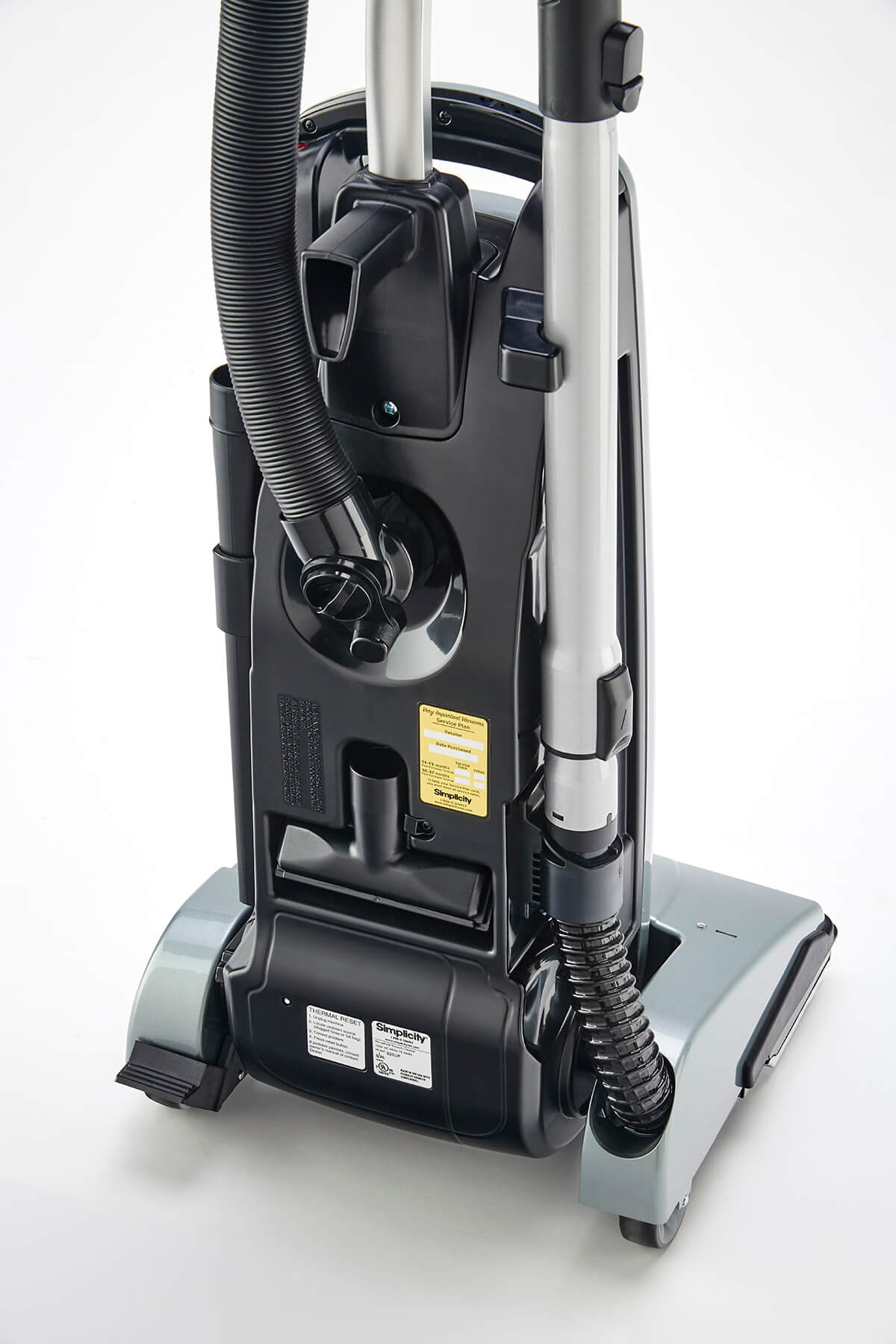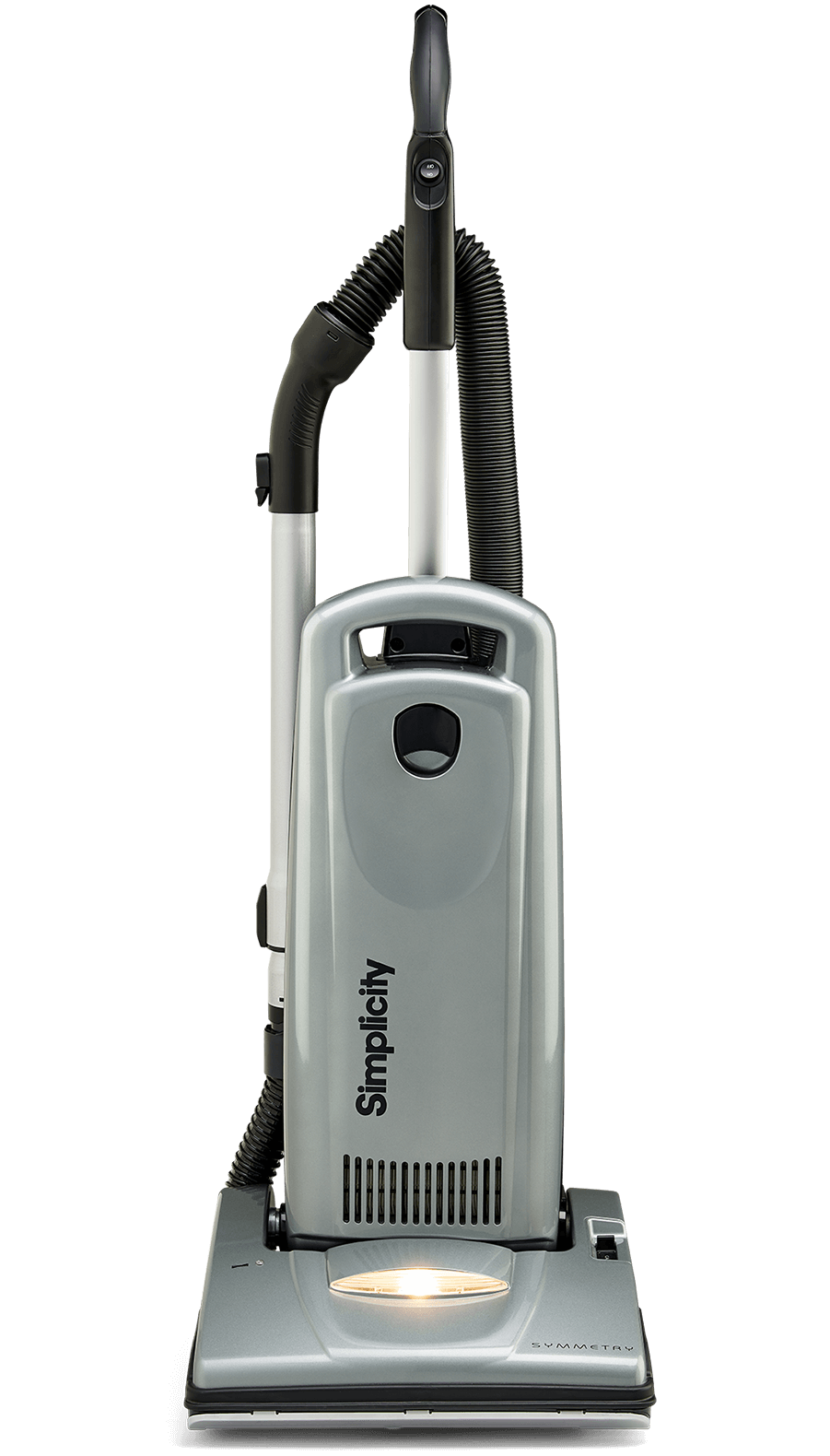 Features
Very Important Vacuum Service Plan – Free scheduled comprehensive cleanings from participating retailers
Self-Sealing HEPA Media Bag – Keeps the pollen, dust and dander out of your indoor air and in the bag where it belongs.
Onboard Tools – Like a cleaning ninja, whip out a crevice tool here, an upholstery tool there and twirl your dusting brush to destroy your enemy – dirt!
Hall Sensor and Lifetime Belt – Shoelaces got you down? This vacuum saves belts by stopping the brushroll when it jams.
Metal Brushroll with Replaceable Brushstrips – Forget plastic and wood — this brushroll is built for the long haul.
HEPA Media Filter – Traps particles that make you sneeze
Gold Seal of Approval – The Carpet and Rug Institute gave this vacuum a Gold Seal of Approval for its ability to remove soil, contain dust and retain carpet quality.
Surface Selector – Switch from bare floors to plush carpet with the flip of a switch
Product Specs
Brushstrips
2 Rows, Replaceable
Filtration
HEPA Media Bag, Charcoal and HEPA Filters
Handle Tube
Aluminum with Deluxe Touch Grip
On/Off Switch Location
On Handle with Floor Selector